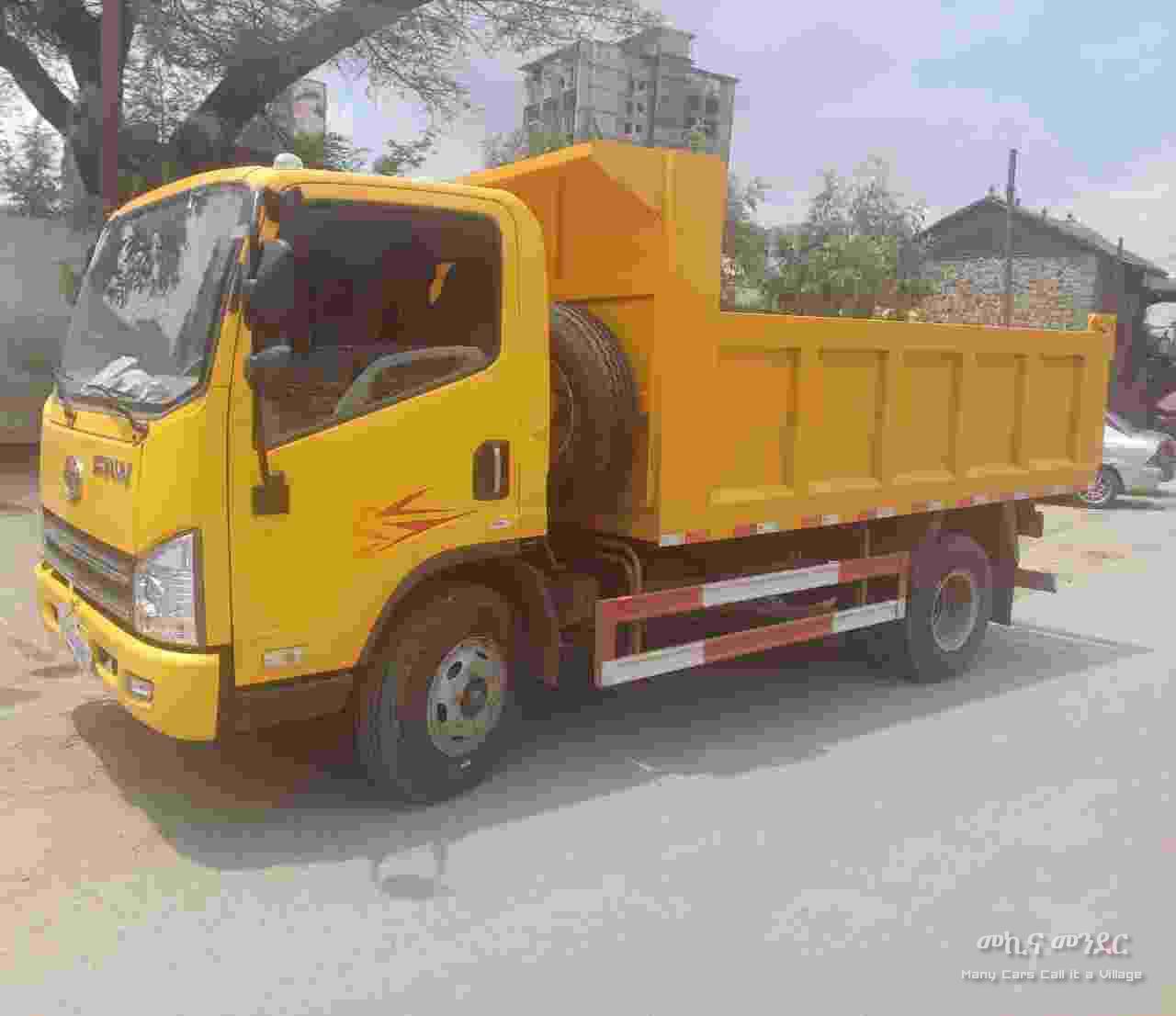 There is good reason to call Mekina Mender tidy. This is not just the splashy look of the website and the App itself. Familiar with the saying that "Do Not Judge the Book by its cove"?
For Mekina Mender, this goes far than that. With the word tidy, it means that every car that got listed in
Mekina Mender can be found very easily. This is why also a tidy environment becomes handy especially when searching for something. Mekina Mender is exactly built for that.
For instance, with this FAW truck with the image that you see, to search for it, all you got to do is go to truck category. Once you get there you can scroll down through several trucks that got listed there. Then you can find it depending when it was listed on the website
Also imagine that you a list of so many trucks to go through, you can narrow your search by typing the brand name "Faw". You can also narrow the search even more by price, year of manufacture or the kilometres travelled.