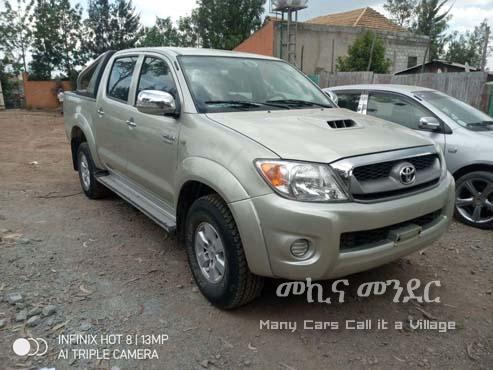 Now that the Mekina Mender Mobile APP is ready with only few bugs to fix before it becomes fully functional, we would like all car dealers, car brokers and private car sellers all across Ethiopia to download the Mobile APP and enjoy the online market in the auto industry.
Tips
If you have friends who sells cars, refer them to us

Crop
Mekina Mender is the Best website in the country, I sold my car in a week

Export\Import
In Mekina Mender, you can find a car not only by year or Body Type, but also colour and odemeter

Test Tips text
Thanks to the Technology, Unlike in the past where buyers have to spent a great deal of time walking to different car dealers, search can be made in second in Mekina mender. Mekina Mender is now a Big Living Village for cars

Tips about this !
Royce Rolls is one of the best cars in the world. Only few are in Arica

Royce Rolls