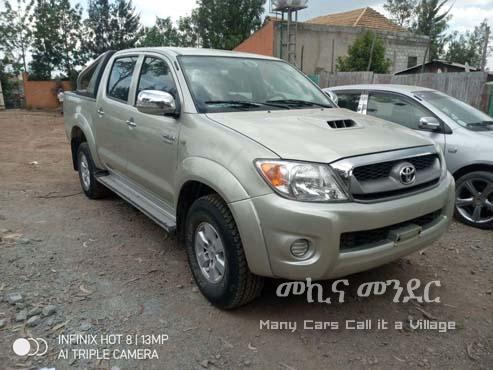 Now that the Mekina Mender Mobile APP is ready with only few bugs to fix before it becomes fully functional, we would like all car dealers, car brokers and private car sellers all across Ethiopia to download the Mobile APP and enjoy the online market in the auto industry.
Online Interaction is incredibly significant and beneficial for all parties involved as far as car sales is concerned. Iin Mekina Mender website and mobile App and for the case of Ethiopia, it is even better. This is because by putting all cars in one basket, buyers have the opportunity and ability to search for cars by the tip of their fingers. It might not be notice how helpful and significant it is but for a buyers who has to make numerous phone calls just to look for a toyota Corolla 2003 model, it is very sinificant. 
Also do not be afraid with the term basket which I have just referred to. Tis is not the same with the saying that goes  "Do not to put all your eggs in one basket. This s different from that because everything the sellers want is sell sell their products while for buyers, all they want to is get or buy a car of their choice. So by putting all the cars in the website wit the right information, we are in fact making life so easy. 
That is what would make it so good and easy for everyone to use Mekina Mender as a one stop point for vehicle sale and searches. So by listing all your cars in one place, you are making Life Easier for all car buyers in Ethiopia because you would save them walking around from shop to shop and also you would save them from making unnecessary  enquiries all of which will be answered in the fields that they had to fill out when listing a car.
These fields include brand, year of manufacture, body types, engine size, fuel type, the number of doors, the number of seats, colour of the vehicle, kilometres travelled and so on. Please Join Mekina Mender and list your cars. If you do not have an account or would need help in creating an account, send us an email via This email address is being protected from spambots. You need JavaScript enabled to view it. or send us a message using mekinamender facebook page or call us on 0948 238 883 or 0913 088 167.
Mekina Mender at this stage is free. So, you have nothing to lose. If you are struggling list your cars. We will slowly teach you how to do so until you become confident