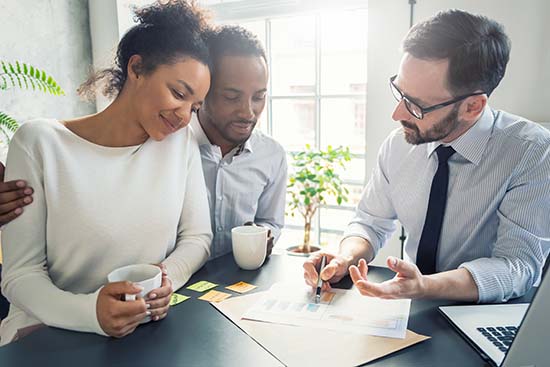 As a leader needs people to lead, Mekina Mender needs cars in the website for it to achieve its desired gaol of being a number one website for cars in Ethiopia. As such we made it free for everyone to list a car in the website including brokers and car dealers.
However, listing a car in Mekina Mender is not as easy as putting out a viber message. It takes time and effort because of so many information that are required by the database. These details include, kilometres, year of manufacture, body types, doors, seats, engine size, engine power and so on.
Because those are time consuming, we have made it easy for brokers to pay us 15 Birr per car so that we can list their ads on their behalf and get them not to worry about listing their ads. We will take care of their accounts. With this amount, we will also share ads listed in Mekina Mender Facebook Page which has over 51,000 Likes.  
Whenever, we share your car in our facebook page, please share it for us in other sell and buy facebook groups in Ethiopia. Also recommend Mekina Mender to your friends and encourage them to use the website.
How would we get your ads?
We will get your ads from your telegram link or you can post them in our facebook page, Mekina Mender for Brokers and Sellers.
What is the Limit of the cars that we can list?
There is no limit as long as you are willing to pay for our time. However, we will inform you if your cars reach 30 in a month. For 30 cars, the price to list them is 450 Birr (15*30). Please also note that we will do it based on the situation. We do not want to be rushed. When we are free, we will list your cars and share them for you in our Facebook Group Page. 
When do We Ask to bget pay? 
We prefer to be paid from 28th, 29th and 30th of evey month of the Ethiopian Calender. Please cooperate with us when we send you an invoice. We thank you for supporting us.