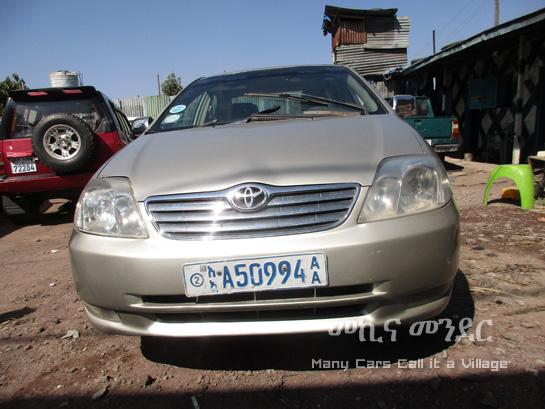 Mekina Mender Mobile App is coming soon. We would like all the car sellers to test it and use it for free for an indefinite period. If you need help in creating an account or uploading your listing
in the website, all you need to do is to give us a call on 0948 238 883 or 011 668 6154. Alternative, there is a better way where you can get your car listed in the website with ease. There are two ways for this.
One way is to send us your car pictures in Mekina Mender facebook Page, Car details and contact information for car buyers to make contact with you.
The other way is to list your car in Mekina Mender Facebook Group Sell and Buy Cars in Mekina Mender Ethiopia  Then leave all the necessary contact details including your email adrress because when we create your account, e-mail is required as some buyers make contact via emails.
Our aim is to make Car Search so easy in Ethiopia. With the coming of Our Mobile App, we believe everyone will enjoy car search so easy. But you need to do your part to make our vision so successful. That is to list every car, bus or truck in the website. 
If you see Mekina Mender Post anywhere please share it
We urge all our fans and supporters to do their best by sharing whatever we put on the webs. That include our facebook pages and articles. This is because your network which might not be in our system will be able to see and share your posts.