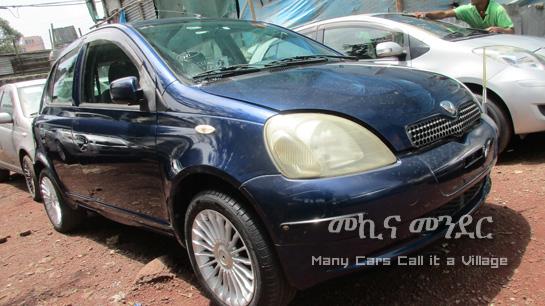 Nowadays, small cars are very useful because they are fuel efficient and easy to run. This is what Dire Carsales has got for you.
There are many small cars about 1.2 cc in the show room.  Most of them are Toyota. The models of include Corollas, Yaris and Vitz.
Most of these cars have never been driven in Ethiopia. Therefore, successful buyers would be the first to drive them on Addis Ababa roads or anywhere else in the country.
Mekina Mender viewed via https://www.mekinamender.com wants to bring the benefit of the technology to many car sellers in the country. Mekina Mender urges car sellers to advertise their cars on the website for free. For those who cannot advertise their cars by their own, we can do it for them at a cost of 80 Birr per car. The service is just a cost for our work otherwise we do not need to charge nothing for using the website.
Should car sellers wish to pay for our work, our camera man can come to your location at no extra cost.